Buying the Covisum Suite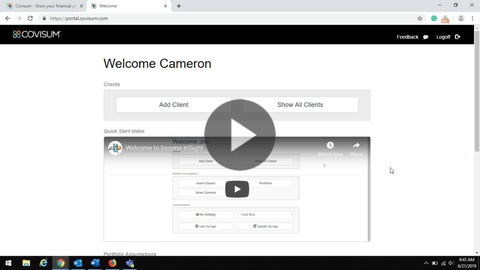 Transcription:
Hi, I'm Cameron from Covisum. Today we will go over how to purchase multiple software.
To start off you must go through your Settings and select Manage subscriptions. From here you will see a list of your subscriptions.
Select the first product that you will like to purchase first. Once you have purchased the tool, you will be prompted back into the software. From there, go back through to your Settings and Manage subscription to repeat the process in buying multiple tools.