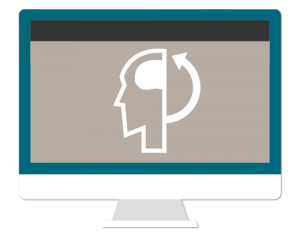 What topics does The School cover?
The courses cover Social Security rules, tax issues, risk management and how to supplement Social Security income by efficiently harvesting clients' other assets. Download the course outline.
Who can enroll?
The School is an online course for advisors who want to study at their own pace.
What are the system requirements to take the courses and the exam?
You will need to have Internet access and a Web browser to open a media player.
Does The School offer continuing education credits?
No, the correspondence course does not offer any continuing education credits.
How long should I allow to take the exam?
The exam will take approximately 3 hours to complete. You will be able to stop, save and continue at a later time, if needed. You will receive your test results immediately.
Can I retake the exam?
Yes, the exam retake is available for a $200 fee.
If there are changes to Social Security rules or laws, how do course attendees know?
With Social Security, there can be changes made to the rules and regulations without notice. The Covisum staff stays up-to-date and knowledgeable about changes and will email course attendees and subscribers if there are any corrections to course materials. Please check your email regularly.
What is your refund policy?
You must notify us in writing of your desire to cancel. We must receive notice of cancellation within 24 hours of when you placed the online order. Requests must be sent via email. Verbal requests are not accepted. Email the cancellation request to sales@covisum.com.
If I have any questions, how do I contact Covisum?
You will need to have a Social Security Timing®, Tax Clarity®, or SmartRisk™ software account to discuss any topics with the support staff. Call 1.877.844.7213 or email support@covisum.com.