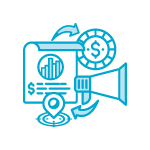 Marketing Materials
Access to professionally created marketing materials: emails, videos, presentation deck with script, and graphics
What's at Stake Feature
This feature makes the difference between a good decision and a better decision obvious. Clients can clearly see the amount of Social Security you can help them access.
View Alternate Social Security Strategies
Automatically create the four most common alternatives for married couples: widest split, both at full retirement age, both in January of their full retirement age, and both at age 70.
Break-even Chart
See which strategy produces the best result overall life expectancy combinations.
Strategy Comparison
Quick, accurate, easy Social Security strategy identification and comparison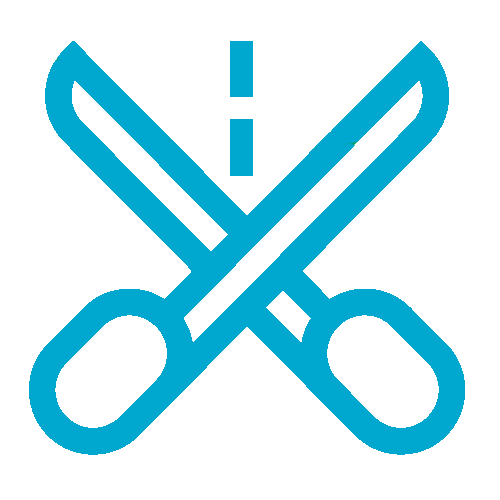 Benefit Cut Calculator
Show how benefit cuts could impact your clients' retirement strategies
Deep Integration with Other Covisum Software
Seamlessly move from one Covisum tool to another in our new advisor portal.
Access to Expert Support & Customer Success
Unlimited free access to our live expert support team who can help make the most of your subscription.
Quick & Easy Data Entry
Printable PDF Report