We are moving!
The Covisum team is growing rapidly and we are very excited to announce that we are moving to a bigger space to better serve our customers.
Where are you moving?
Our new location is just a few miles down the road:
2120 S. 72nd St. Ste. 1000
Omaha, NE 68124
When are you moving?
We will be packing and moving some items throughout the week of Oct. 28, but the big day is Friday, November 1. We will cease all operations in our former space at 12 CT on Friday. Which leads us to our next point.
How will the move impact me?
We hope the impact on our subscribers will be fairly minimal. There shouldn't be an impact to your software access or access to our website. However, during the move, our customer support phone lines will be offline starting at 12 pm CT on Friday, November 1. Customer support will resume Monday, November 4 during our regular business hours.
Why are you moving?
We were faced with a choice of buying new tiny furniture to fit the growing team into current space or to to relocate to a space that supports our long-term growth needs.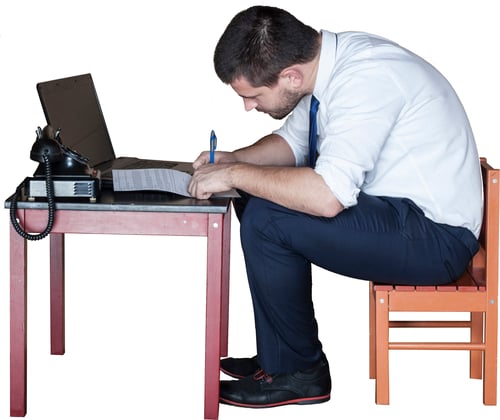 The new space more than double the size of our current space and is located in the heart of Omaha, adjacent to the UNO campus and Aksarben Village. It provides key amenities for our team including a workout facility and a large shared space that we want to use to host advisor training events.
Going forward we expect the space to help us attract additional team members and allow us to provide the same outstanding support and innovative software tools you expect from us.