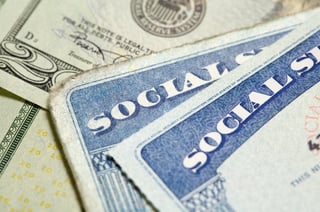 Covisum President Joe Elsasser, CFP® recently contributed an article to WealthManagement.com explaining explaining the value of Social Security benefit planning. When lawmakers passed the Bipartisan Budget Act of 2015, predictions circulated that the practice of helping clients maximize their Social Security benefits would wither and possibly even die. But optimizing Social Security benefit withdraws is still a relevant way to add to the bottom line of your clients' retirement strategy. Here's and excerpt:
"

Demand for the service has not waned; clients still can benefit from claiming strategies, and you can still grow your business by offering Social Security claiming advice."
"When you show clients how much money they would lose by claiming early, or by missing an opportunity for a restricted application, you build trust, add quantifiable value and earn their business. Social Security remains a key income source for American retirees, and incorporating claiming strategies into comprehensive retirement income plans is not only the right thing to do to extend their retirement income, but also a smart way to grow your business. Advisors who didn't abandon Social Security planning have reaped the benefits of staying the course, and will continue to."