After a year like no other, the Covisum Team was ready for some fun. Our team and their families boarded the River City Star for a Missouri River cruise. During our voyage, Covisum Founder and President Joe Elsasser, CFP®, presented this year's President's Awards. Let's get to know this year's recipients...
Each year Covisum hosts an event to celebrate and honor the employees who work diligently to create, update, and support the software solutions you know and love: Social Security Timing®, Tax Clarity®, SmartRisk™, and Income InSight®.
The Mentor Award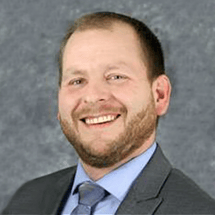 The Mentor Award is presented to an individual who spends time and energy on teaching others. This year's Mentor Award recipient is Dan Gaydos, Covisum's Vice President of Customer Experience. Dan is one of the company's first and longest-serving employees.
"Over the last decade, there have been plenty of times when Dan has been a mentor to me, and I'm not alone. I think that just about everybody here could say that at some point in their time here they have been influenced and grown as a result of interactions with this guy," said Joe.
Read About Our First-Annual President's Awards Here.
The Connector Award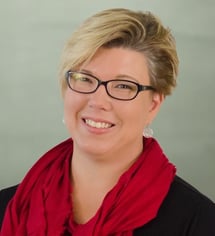 The Connector Award is presented to someone who links together multiple areas of the business — either from a people or systems perspective. This year's Connector Award recipient is Amy Lucas, Agile Product Owner.
"Amy makes connections between people that otherwise may not have had connections, and that glue is so incredibly important. Sometimes it can be overwhelming, but she's done a fantastic job," said Joe.
Check Out Last Year's President's Award Recipients!
The "Git-R-Done" Award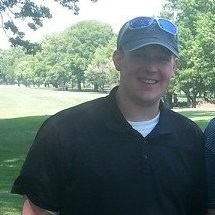 The "Git-R-Done" Award is presented to a team member who sets the bar high and then achieves big goals. This year's "Git-R-Done" Award recipient is Josh Christensen, Senior Agile Developer.
"This award goes to Josh. It's really cool when somebody comes in and makes an impact and sees things and just knocks them out. Josh consistently chooses to take on difficult challenges and push them across the finish line," said Joe.
Congratulations Award Recipients!