A symbiotic relationship between CPAs and financial advisors can prove beneficial for your clients - as well as both businesses. Building this kind of relationship can provide balance that would otherwise be missing.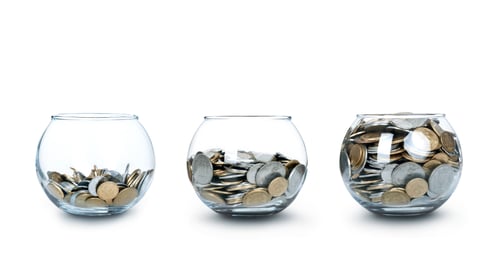 One of the topics that has come up multiple times with the advisors we talk to relates to how to best start this relationship and then how to maintain it. A recent blog post from Nerd's Eye View at Kitces.com, "3 Ways Financial Advisors Can Get CPSs to Actually Refer Clients," provides some valuable insight from guest blogger, Dave Zoller, CFP®. Some key highlights from the post:
Financial advisors all sound the same to CPAs
Advisors should learn how to speak the same language as CPAs and understand their point of view
Show the CPA how referring their clients to you will benefit the CPA. Show how you will make their life and work easier.
What are CPA's greatest pain points? According to Zoller, the first problem is having to explain negative tax consequences decisions clients made last year. The second is wasted time - pretty common for all professionals. In this case, it's wasted specifically on the back-and-forth with clients about missing tax forms. And third, and most common, is missing cost basis of older investments.
If you're looking for software to help foster your relationship with CPAs, give Tax Clarity a try. We have several CPAs who use it as part of their planning work. The software works really well as a "triage" tool, identifying opportunities from a tax perspective.